1-800-flowers is considered to be one of the most popular online services for the flower delivery. In addition to numerous bouquets that fit almost all occasions, the company also offers beautiful plants, edible souvenirs, food baskets and even jewelry. In case you need a great present and surprise for the beloved ones, be sure you have this site is in your bookmarks.
On their website, there are so many amazing, fresh and colorful flowers — 1 800 is definitely not the limit. Still, it's pretty simple to choose the one you need. You will see smart filters, so you can select the best present by some occasion, look through the latest deals and special offers or just dive into an immense catalog. Search line is available too and in case you still do not know which one to choose, feel free to contact the support team. Anyway. whether you need a bouquet of flowers for Birthday, Mother's Day, wedding or some romantic moment, here they are.
How fast is 1 800 flowers?
The service provides same-day delivery, so if you accidentally forget to buy a present for your special one, it will save your day. Moreover, you will be able to select from a vast list of lovely bouquets, amazing flower compositions and ready-to-go packages even if you need them to be delivered today.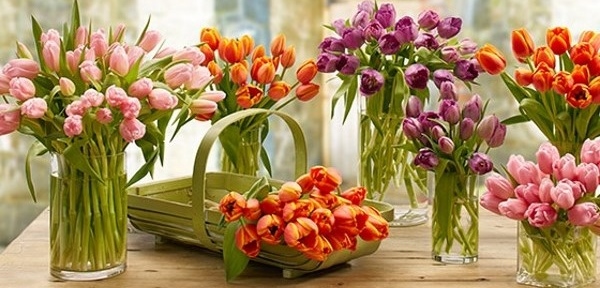 Pros and cons
The service is not limited to flowers: jewelry and food baskets, souvenirs and knick-knacks are also offered
All products are fresh and will bring a lot of joy to the one who gets them
The company works seven days per week, including holidays
Both plants and gifts are eco-friendly
Many comprehensive and cute packages are offered
You can cancel the order if you wish
Product prices are high, much higher than the market average
Shipping will cost you an arm and a leg too
Some bouquets look different from the picture on the site
Delivery issues are not managed properly
What do 1800 flowers reviews say?
This company is one of the market's leading and so there are so many customers who have already tried and reviewed this service. What do they say? Well, most feedbacks are positive but not all of them. The most typical complaint says that the order wasn't delivered in time and that the company's representatives didn't react properly. If something goes wrong, you probably won't get your order at all but will be able to get a discount on the next purchase. Sounds pretty strange as if no one wants to use this service again after a failed delivery. However, mostly all the presents reach the destination without any issues.