Streaming services become more and more popular nowadays. It is not a surprise that one of the most influential technological brands in America has something to offer too. What is really curious is that there are two different services the company provides — Unlimited and Prime. Long story short, Amazon Music Unlimited costs more and offers more while Prime seems to be a great solution only for those who have Prime subscription. But let's take a closer look at both ones to see their advantages and disadvantages.
What Amazon Music library has to offer?
One of the most important questions about Amazon Music — Prime or Unlimited — is how many songs the services offer. Prime hosts about 2 millions of tracks and numerous playlists created by experts. At first sight, it seems to be a lot but actually, the library misses many important artists and songs. Of course, you will be able to find, listen and download some hits from the most popular bands and even a few indie musicians but it is still not so many as you may expect.
Unlimited subscription plan has more than 50 millions of songs in its library and this is truly a huge quantity. Moreover, new releases appear here same-day. Thousands of playlists are also at your service. And it goes without saying that you can download your favorite tracks and listen to them offline, for example, in an airplane.
How much does Amazon Music cost?
Next important question is about the price. Which service is cheaper? Well, Prime is the winner here. If you are a happy owner of Prime subscription, you will get it for free. If not, you won't be able to access the library at all and Unlimited remains your only option.
Amazon Music Unlimited is as cheap as 9.99 pounds per month. The price is higher in comparison with some other streaming services as the one from Google, for example, but it is still affordable and fair. If you have a Prime subscription, you will be able to buy Unlimited plan at a reduced price — 7.99 pounds. Also, a totally free 30-day trial is available.
How can I start using one of those services?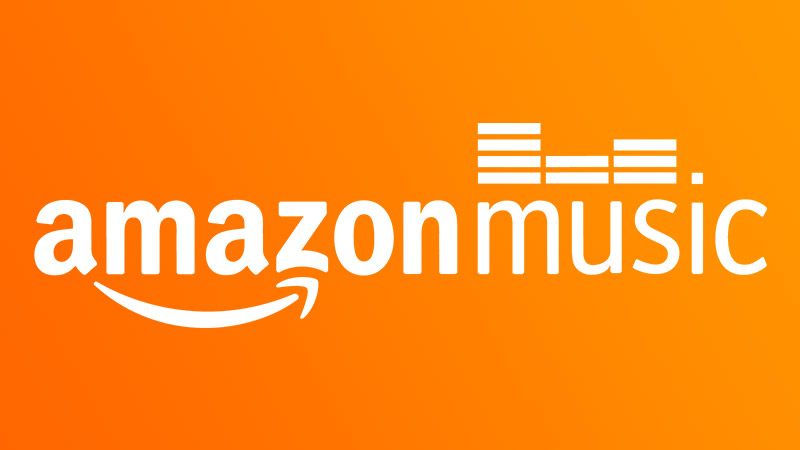 In order to get Amazon Music Subscription, just visit the official site, register and enter the payment information. Please note that the correct link is music.amazon.com and not amazon music com as it is spelled often. The last one leads to the broken page.
Pros and cons of Amazon Music website
And finally, the bottom line about both services in this shortlist:
Easy-to-use website and mobile apps
Supports Alexa and so can be managed by voice commands
Has an ability to download music to listen offline
Numerous playlists from experts are here for you
Lyrics are available for many songs
The price is pretty high even with discounts for customers
The recommendations are pretty poor in comparison with the competitors