There are several big and well-known pharmacy shops in the USA but there is the one that truly stands out. It is CVS Health Corporation — huge online and offline company that sells health care products, cosmetics, various drugs and even more. Although its main focus is a pharmacy, you will be able to find food, greeting cards, and merchandise here too.
How and why to use CVS online

CVS has numerous shops in different North American cities but also it runs a great online website where you can find the list of available products, learn out more about chosen medicaments or create a personal account with prescriptions and purchase history.
Most interesting CVS store features are locked before you log in, so be sure you have created an account. Once you are in, you can create a list of drugs you need to buy from time to time. The website will notify you when you run out of a certain medicament via email which is quite useful. Although, some CVS pharmacy customers tell that the emails are not always relevant and sometimes maybe even bothering. So that's a great thing that you can unsubscribe and control your purchases by yourself.
Best deals and offers at CVS online
One more thing that is great about the website is that it includes an explicit section with CVS sales propositions. If you want to save more and buy some drugs with a huge discount, be sure you check the site from time to time. Various deals and offers will let you purchase the needed product cheaper than usual.
Pros and cons of CVS online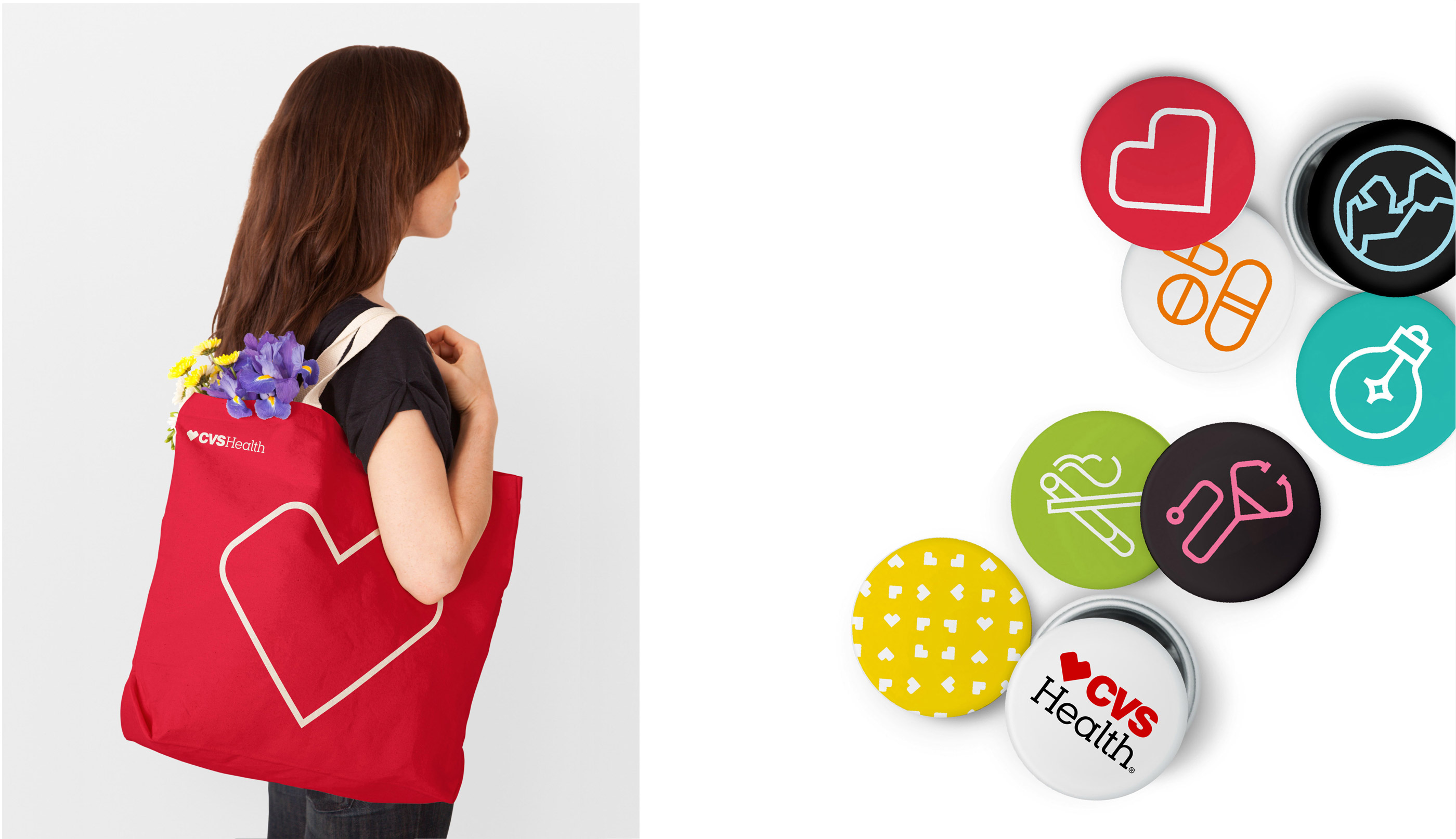 So, seems we have described the main features of CVS store and it's time to sum everything up. Why should you choose this website for your online purchases or visit the offline store? Which things are not going good with it?
Amazing list of products in comparison with other drug stores
Fruitful discounts, offers, and deals that appear each and every day
Personalized emails with reminders and useful tips
Detailed guides about medicaments that include side effects and tips from doctors
It is not available outside the USA
The prices are pretty high so it's better to check the deals first
Should you choose this company?
And here we go to the bottom line results. CVS Health Corporation is a great company with a perfect list of available products, friendly and useful staff and comprehensive website with detailed information, numerous offers and deals, and multi-functional personal account. Even if sometimes the prices are higher in comparison with the competitors, this shop is worth your money.