Avon Products is one of the most popular and well-known companies in the world, especially among women of all ages. It produces a vast range of skincare products but also is known as one of the largest multi-level marketing companies. There are more than 6 million representatives who sell these cosmetics to numerous women in various countries — and all together they make it the second biggest direct-selling brand.
A few words about Avon history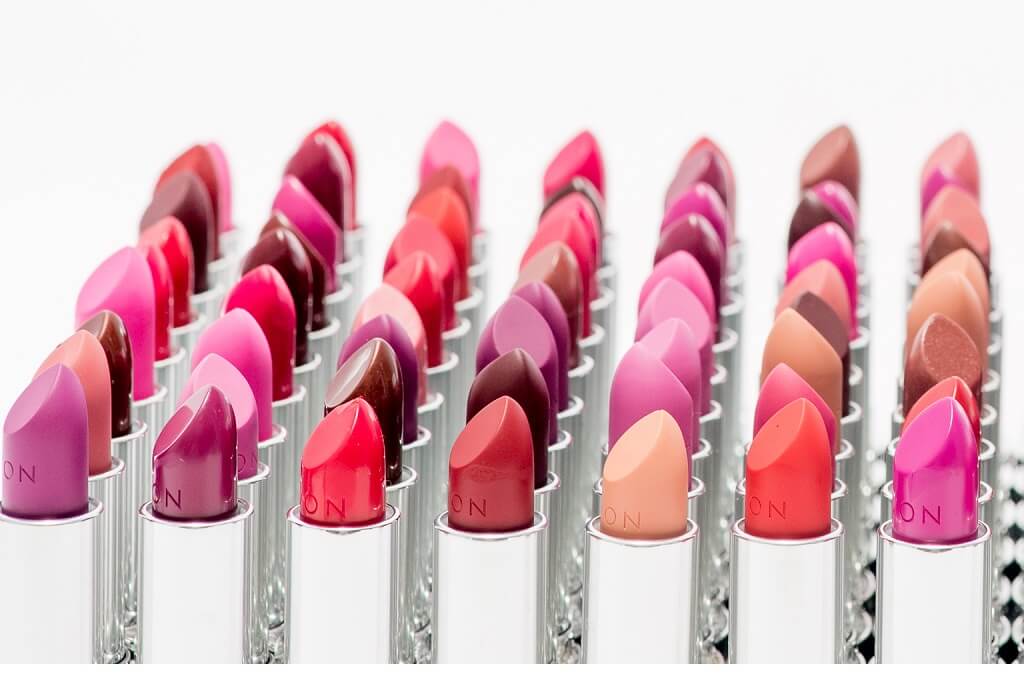 The history of this brand started in 1886. It is surprising but at first, it was selling perfumes only. Avon perfumes got many fans at once not only because of their variety and quality but also due to the revolutionary way of sells. Each woman could join the army of representatives and could resell cosmetics to her friends or neighbors. In the times when women had not so many job offers they truly liked the idea and began to spread the brand name around the world.
This special selling model distinguishes the company nowadays too. In order to buy something from the catalog, you need to find the representative who will sell it to you. There are so many resellers, so it is possible that the one you need lives next door. It makes the purchasing process fun and even somehow very personal.
Avon trademark was registered in 1932. Before, the brand was called the California Perfume Company. By 1932, it was selling not only toilet waters but also lipsticks and powders.
What can you find in the Avon catalog?

Time flies, and now there are much more products in the Avon store. Everything that is connected to the cosmetics and beauty is presented in the catalog. Here is the list of main categories you may find at the official website or order from your favorite representative:
Makeup: mascaras and lipsticks, highlighters and glosses, concealers and powders;
Skincare: tonic water, moisturizers, creams, cleansers, scrubs, and masks;
Bath and body: shampoos, scrubs, oils, shower gels;
Perfumes: including also lotions and deodorants;
Vitamins and proteins;
Products for men health care;
Jewelry, accessories, handbags, swimsuits, tops, and tanks.
Pros and cons

So, let's go to the bottom line and describe the main advantages and disadvantages of this brand:
Amazing variety of Avon catalog
Pretty low and affordable prices
Products for different ages and skin types
Many representatives ready to sell you something
Numerous offers and deals
There is no typical offline store, in order to buy something, you need to find a reseller
Some people claim that the product quality leaves much to be desired