Here is the innovative approach to the problem of the overweight. The consumers are able to use the application or ask for the professional coaching service. The Weight Watchers online program is notable with the extraordinary concept where all people who want to lose their odd kilograms can eat any food and do not feel any limitations. The founders of WW aspire to help their clients to gain new healthy habits and become fit and slim.
Additionally, there are physical studios in different regions. There the participants of the WW program are able to communicate and get the support both from the other members and the professional coaches. All the necessary information performed on the official site. The key feature of the Weight Watchers – customer service.
Weight Watchers website capabilities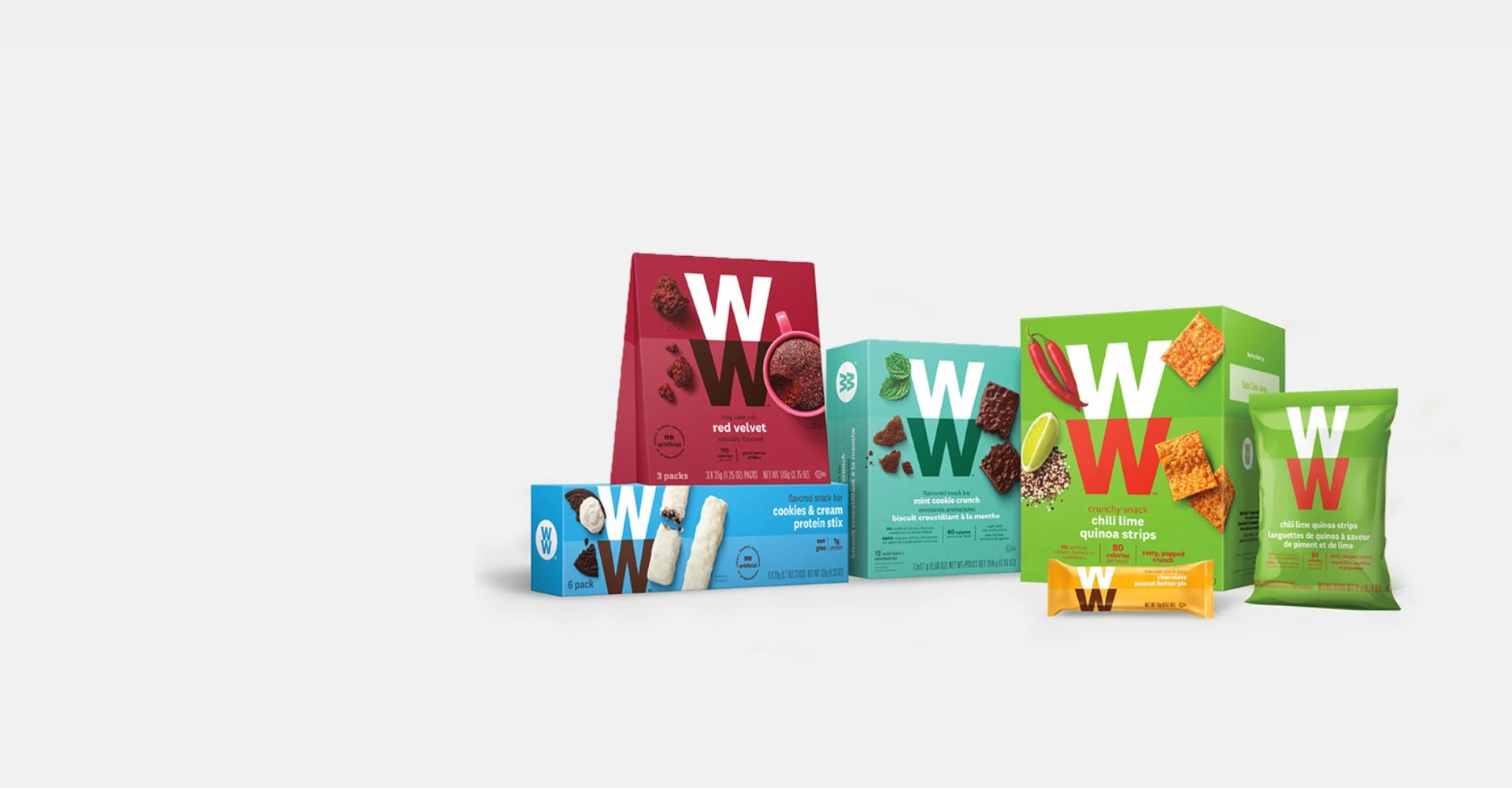 The main page of the official site introduces visitors with the program concept. To join the WW community, it is necessary to sign up and choose one of the offered plans. The special offers are situated right under the upper panel. One of the most profitable campaigns to select is suitable for newcomers (Weight Watchers Online plus). It is possible to get a free-of-charge program for 1 month and a special WW insider's box. The main page also includes helpful data about:
Weight Watchers food;
Special events (as Oprah's video congratulations);
The story of the program creation.
The founders offer the special recipe books that are available in the Weight Watchers store, digital platform for the resultative pastime and meals regulations, blog stories with informative tips. The basic pricing plan costs 3.07 $ a week. There are other variants to choose from.
WW pricing plans

The digital plan is the standard one and has a weekly price equals to 3,07 $. It is possible to order the workshop plan as well, but the price will be told after the consumer types his personal code into the special box on the website page. One more service to choose is coaches' consulting.
The specialists help overweight people to achieve good results. The coaching options will cost 12,69 $ (the price for 1 coaching week). All the WW program participants are able to select themselves the pricing plan and the optimal progress intensity.
Weight Watchers app
The most important tool in WW is the innovative application. This digital platform was developed to help people with the calories calculation. It is accessible to choose a goal and achieve it with the help of the application. It is the optimal way to control the quantity of food the participant eats every day. Additionally, the Wellness Wins program is available. All people are able to get rewards for their productivity.
According to Weight Watchers reviews, the participants of this program are pleased with the rewards in terms of the WW exclusive products and special offers for free. It is an additional way to inspire consumers who deal with the problem of overweight.