It is one of the biggest musical instrument retailers in the USA with a wide range of services, product and other capabilities for music lovers. The company has its own official site where any consumer is possible to order the guitar, drums or another manufactured item online or start a lesson with the professional music teacher.
There are more than 250 physical stores in the United States with assortment both of new instruments and the lighting equipment and the old ones as well. Each Guitar Center shop provides also the service of the band and orchestral instruments rent. The most of available options are presented in the official website of the company that makes possible to order the goods by the citizen of any country in the world.
Guitar Center website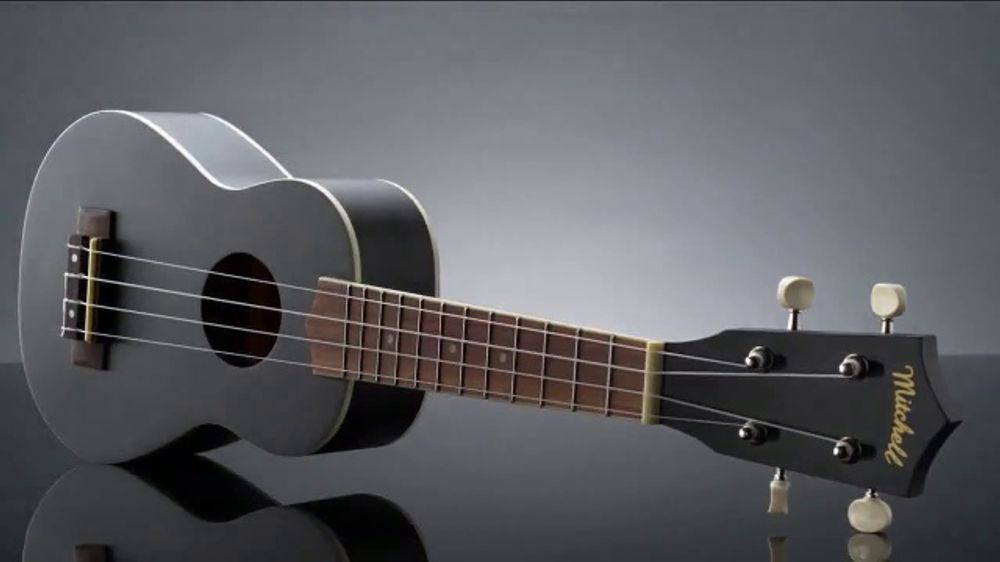 The site of the top-ranking instrument retailer has the well-understandable design and user-friendly interface for fast navigation. The search box is situated right at the top next to the telephone number to contact, stores locator category and the menu of account and user's cart.  All the accessible department are presented below the upper panel. The assortment of goods is big. The main categories to search for the item of interest are:
Guitars;
Drums;
Keyboards;
Live sound equipment;
DJ items;
Software, etc.
Additionally, the outlet category is presented. Here the customers could find the most attractive Guitar Center sales to count on. Each category has a comfortable filter with the capability to sort goods according to price, rating, best match option. It is possible also to try the alphabet filter or start the search with the novelties in the catalog only. Each item had its own description, the list of brands is also accessible. Among the services to select, there is the option of Guitar Center lessons.
Guitar center lessons to choose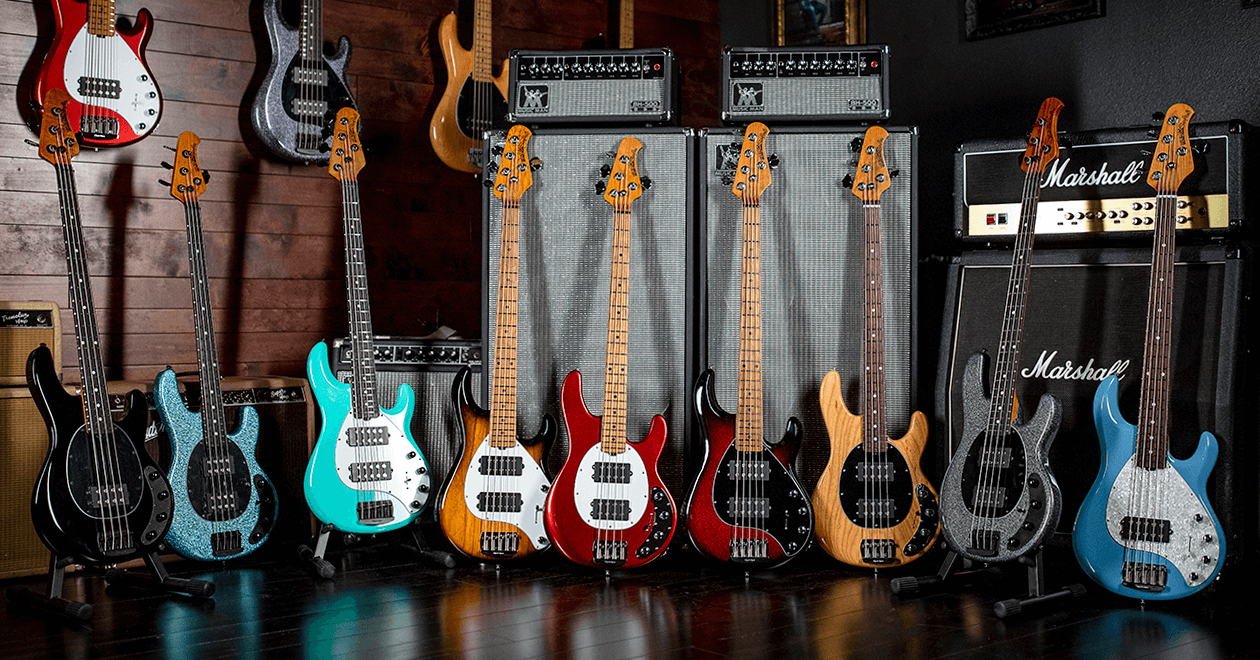 Besides the opportunity to visit interesting classes in the USA provided by the American leading instrument provider, consumers are able to try other service range that includes:
Repair of guitars, drums, and other equipment;
Rental service;
In-store events participation;
Pro-coverage packet;
Gift cards purchasing.
The lessons could be selected according to their thematic and the location. The option for location selection is available on the website in the Lessons Menu. It is necessary to tick the button "Find Lessons Location". This service is possible for free - more information is performed on the site.
Extra options to bank on
Additionally, the customers could enjoy with the bead-roll of the hot topic news devoted to music. The New Arrivals category is meant as the list of novelties to select. The assortment is permanently growing.
This company aspires to meet the consumers' requirements in the full scope. Most of the customers are satisfied with the service and the quality of goods. But negative feedbacks take place - the weak side according to the purchasers' view is the slow delivery.