Whether you are going to travel for holidays or planning a business trip, Booking is the first site that comes to mind. It offers plenty of services essential for travelers: hotel or apartment rents, flights and train or bus tickets. It is a well-known portal with a huge history, lots of offers and millions of customers online each and every day. People truly trust it because of the immense list of features it has.
Are there enough hotels at Booking com?
Among all other hotel booking sites, this one provides the vastest collection of hotels and motels, hostels and apartments. You can find everything here — the cheapest bed-and-breakfast places and the most luxury resorts, a modern 4-star motel somewhere in the USA or a brand-new 5-star hotel in Asia.
Moreover, there are numerous search parameters and filters that you can apply, so you will be able to find the best-rated options, a place near downtown, a hotel with free Wi-Fi or 24-hours motel with breakfast included. Each hotel has user reviews, owner's overview and the exact point on the map, so you can find out everything you need to know before you book it. Also, each room has photos and/or detailed descriptions of all amenities included.
However, there are some filters Booking com lacks. Let's say you want to find a room near some place of interest — an office or a conference hall. You won't be able to do it easily. You will need to pick some other hotel, go to its map and then seek for the required address. Not that user-friendly, actually.
Still, this service is totally the best for business trips. Most portals are focused on personal traveling only but with Booking, your official journey will be awesome.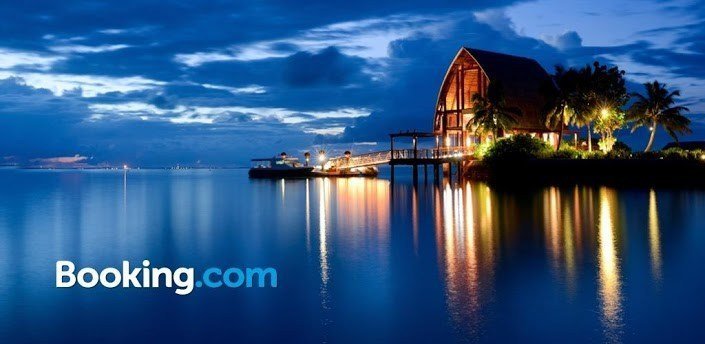 Pros and cons
Huge collection of places to stay
Numerous filters to make the precise choice
Vast reservation options including flights, trains, taxis and more
Brilliant mobile apps in addition to the website
Pretty easy-to-use interface
No rewards for loyalty or discounts for active users
Fake discounts and manipulations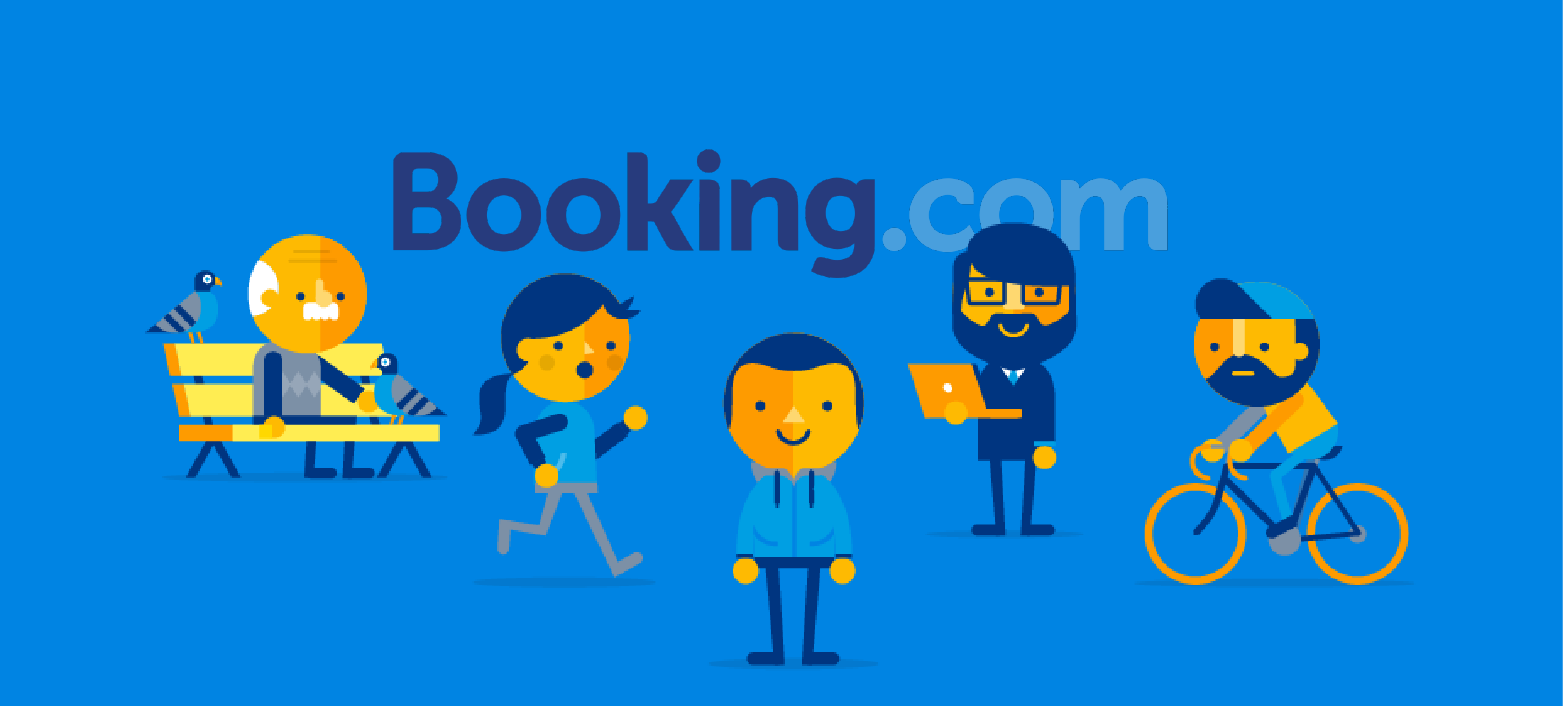 How Booking com may manipulate your choice?
Seems that the last point in our pros and cons section needs to be explained a bit. If you have tried to use Booking at least once, you should have noticed how many offers and discounts are shown everywhere. Sometimes this site looks like a Christmas tree with all those shining "last chance to get" and "the cheapest price today". All those labels make us complete an order fast and do not think much or consider different options.
In most cases it is OK, but if you go deeper and investigate those super deals, you will see that there is nothing super about them. "Old price" is the one taken from other dates so it may be higher just because it is a weekend or a holiday. "This place is in high demand" is a kind of thing that no one can check but it pushes you to spend money in this particular moment. We advise you to take a deep breath and make decisions with a cool head.